Whenever we become busy for travelling preparations, I don't usually cook for dinner the night before we travel. I usually don't find myself cooking because it exhausts me and doesn't feel like moving and waking up the next day of our travel which is not good! I am not a morning person, and waking up early is not my line.

So, hubby knows what to bring home for dinner during that time...grilled chicken! :) We both love it and can be bought at Safeway grocery store close at home. It's ideal when you just don't want to cook but at least can still make you full :).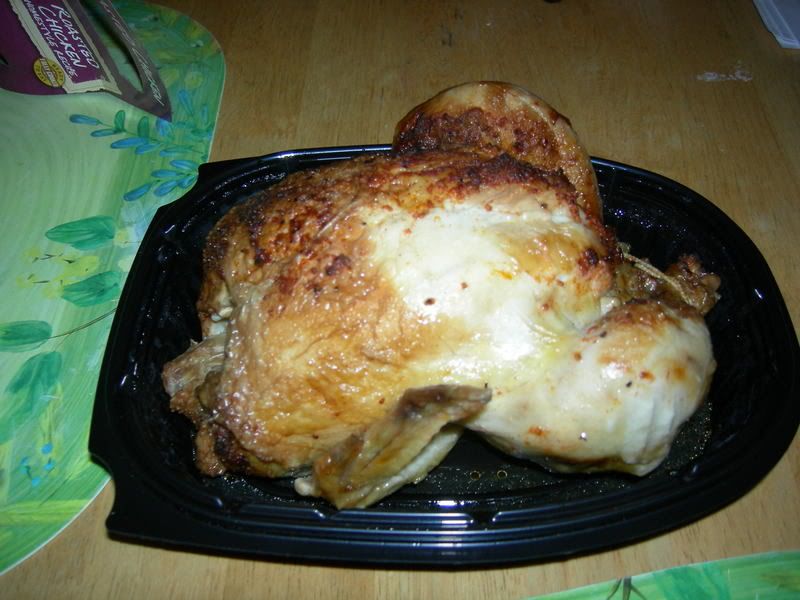 We had a full rounded belly the night before that..LOL!